Principal's Message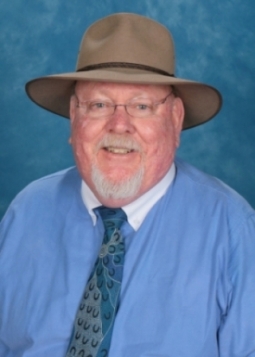 Welcome! I hope that you find this web site helpful and that, when you leave it, you will have some understanding of why our community is proud of our school – its history, its achievements and its relationships.
The school's vision is to educate students to become independent, life long learners who respect themselves and others, develop a sense of equity, participate in their community and understand the need to maintain sustainable environmental systems.
As a school, to bring this vision alive, we want to assist:
children to become independent, enquiring and confident learners by developing literacy, mathematical, physical and creative skills to the best of their ability;
develop in students a sense of responsibility towards others and the environment;
promote the self worth of students in a changing society; and,
involve the community in our school through activities and such things as classroom help, the School Board and the Parents' and Citizens' Association (P&C).
At Bunbury Primary School we value the uniqueness of our children and acknowledge that they all have a range of qualities that enhance the school learning environment and contribute to the school culture. The school has a warm and welcoming community whose energy and enthusiasm can be seen throughout all school activities and functions.
Bunbury Primary School is a medium-sized Independent Public School (under the Department of Education) with a little over 420 students from kindergarten to year 6. It is nestled in a residential area on the edge of Bunbury's central business district. Whilst our school has a history that stretches back to 1895, we have occupied our current site since 1962. The school has undergone a significant capital works programme that improved and extended the facilities that we offer the students and has served to strengthen the high standards of education that the school is known for.
Shane Doherty
Principal